UR STAY APARTMENTS
BOOK DIRECT FOR ONLINE OFFERS
 Serviced Apartments Designed Around You
STYLISH
Perfect to relax and unwind, with modern and inspiring decor.
SPACIOUS
  Offering a range of apartments to sleep between 1 to 6 guests
SECURE
24 Hour response, double door locks and dedicated wifi routers.
 Love Films
 Unlimited NETFLIX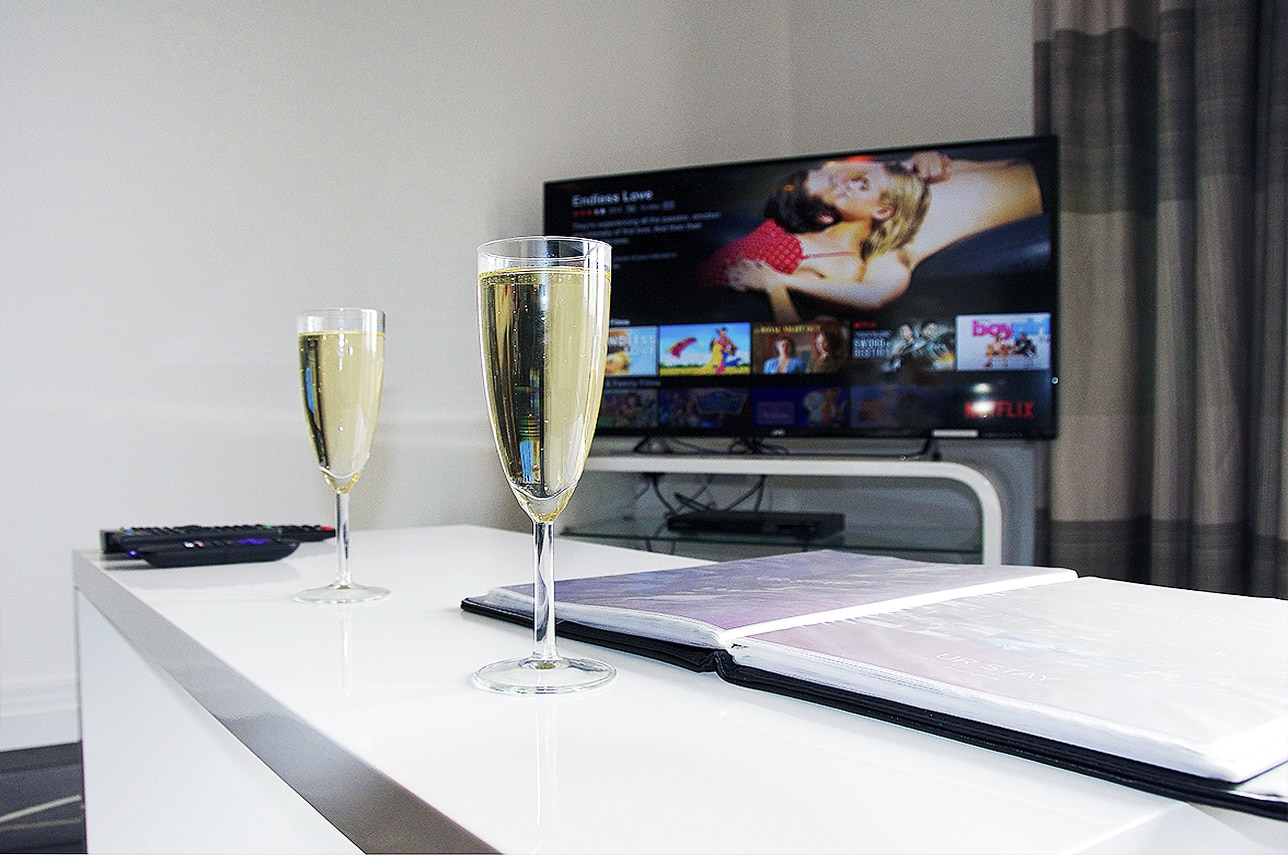 Eat Drink Enjoy
 with our fully equipped kitchens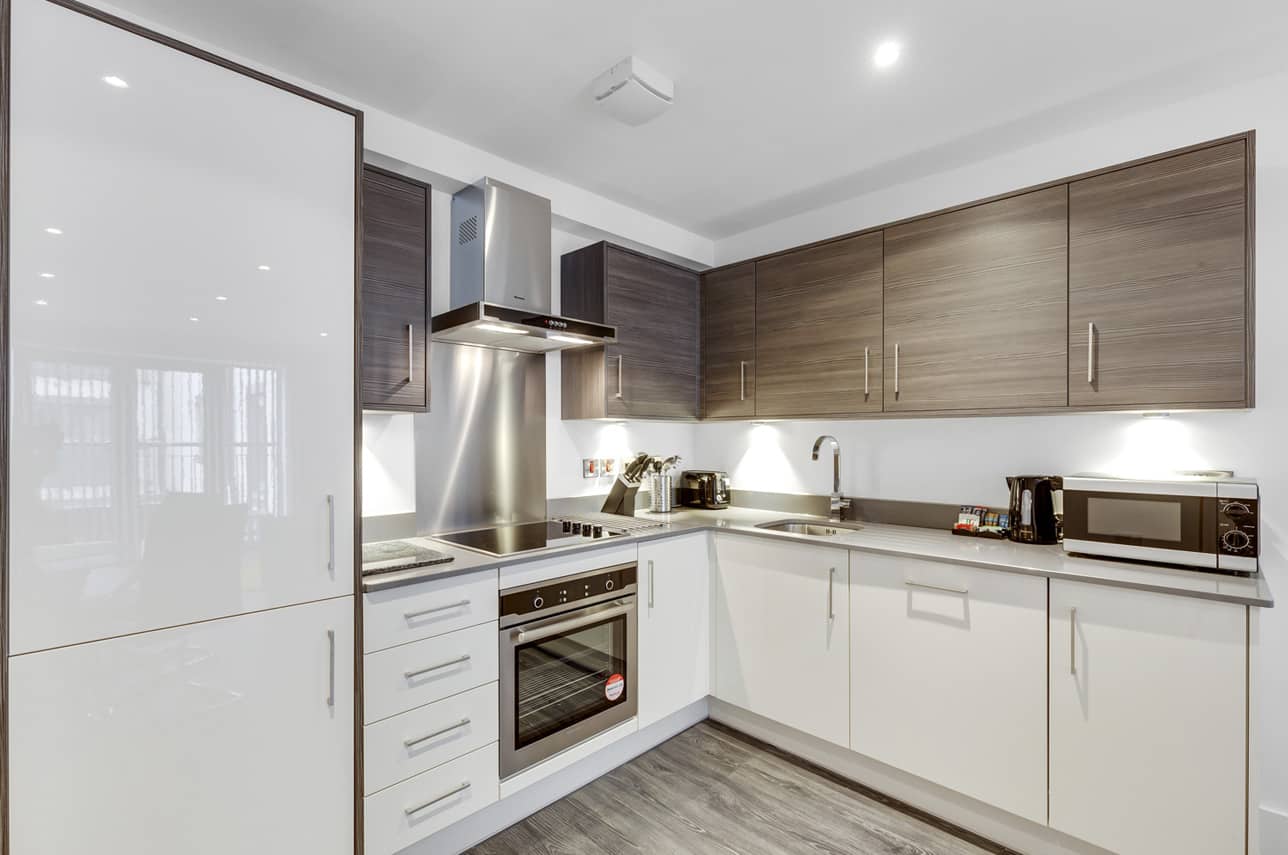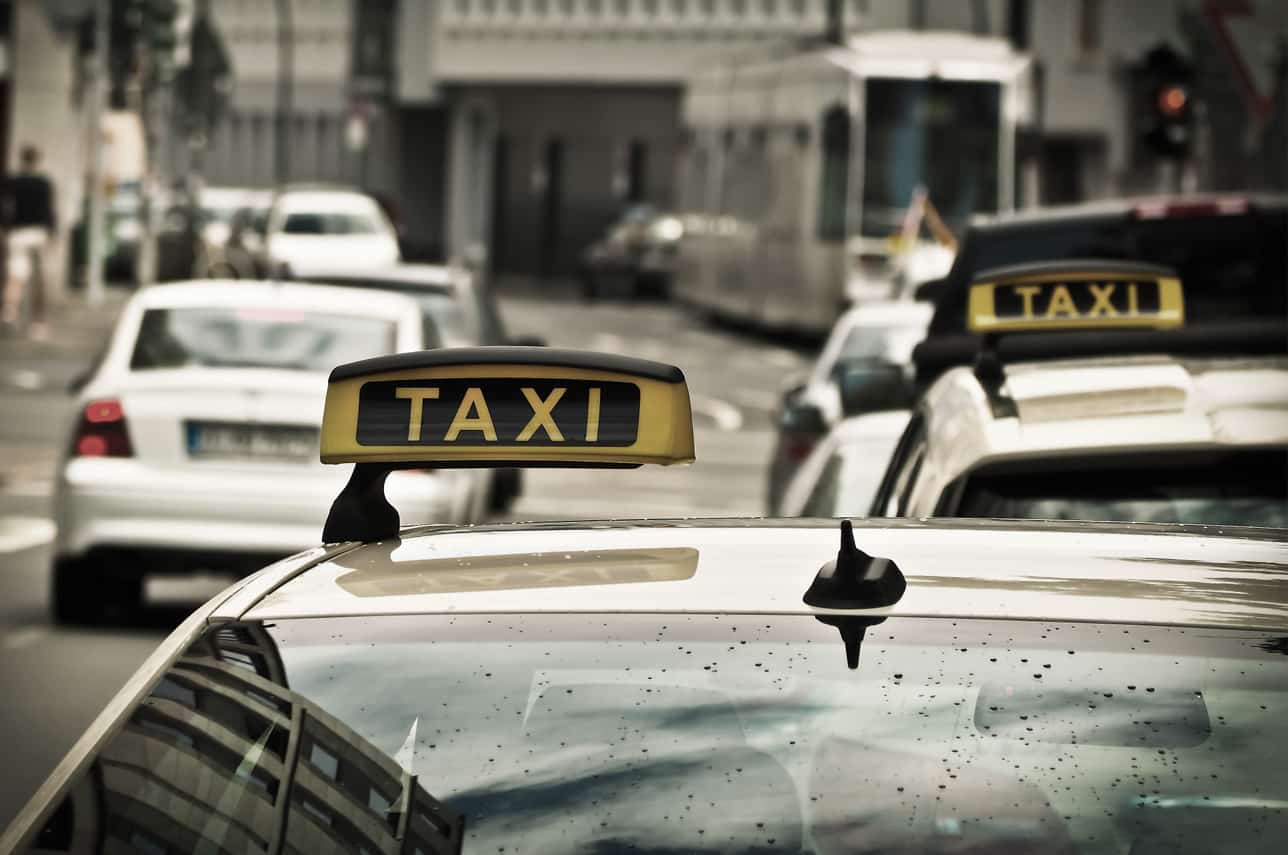 SERVICED APARTMENTS DESIGNED AROUND U
Stylish . Spacious . Secure
Our Serviced apartments have been designed by like minded travellers, for the business and leisure sector. With over 10 years of hosting experience we aim to deliver an exceptional stress free stay!
All our apartments are equipped with smart TV's, dedicated wifi routers, NETFLIX, fully fitted kitchens and double door apartment locks to provide you with the comfort and privacy of a "Home From Home".
Whether you are staying for business or leisure we look forward to welcoming you to UR STAY serviced apartments.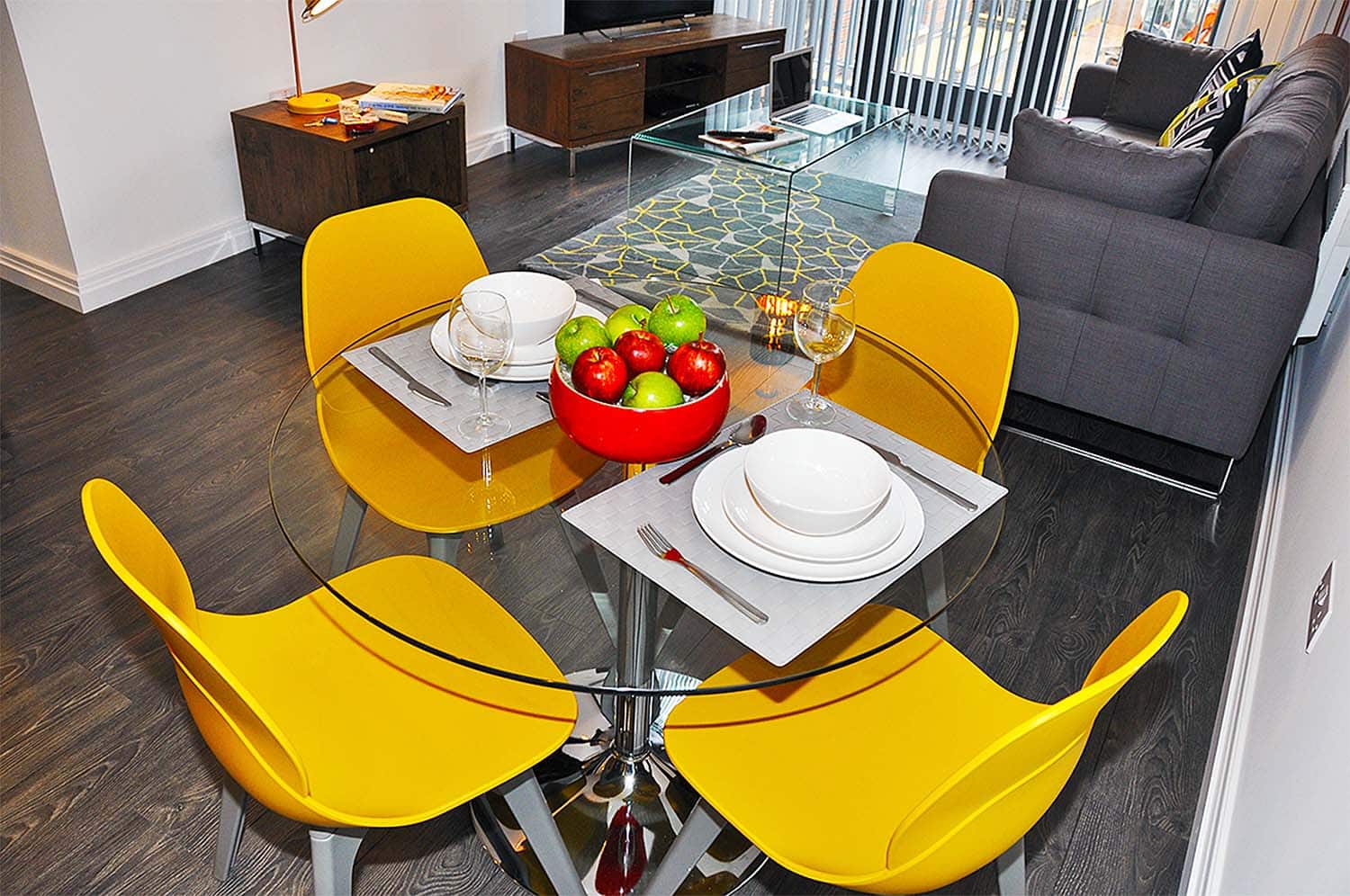 Discover Our Serviced Apartments 
Tripadvisor 4.5* 
Guest Reviews
I stayed in an apartment for three nights on a business trip. Everything was excellent: location is very central and convenient. Key handover by Jay was very professional. The apartment itself exceeded my expectations: nicely fitted out, very clean (particularly important given the Covid-19 issues). It was very quiet. I had a sunny balcony with city views. Good value. Highly recommended.
Our stay was comfortable although the hot water ran out after the third person showered. Shower hose leaking badly in the main bathroom needs to be replaced. Jay was very nice and accommodating at all times. Other than that, kitchen and washing machine were so useful and I would recommend friends to stay at this apartment.
We contacted UR Stay apartments early Dec due to a family crisis where our newborn grandchild had to be taken to Leicester Glenfield hospital. I contacted them Saturdyay afternoon and by Sunday we had an apartment sorted for the family. Jay who helped to arrange the flat and subsequently locked after us was brilliant. Due to the circumstances we did not know how long the stay would be but Jay was able to help us through by being very helpful and obliging. A true hero in our eyes. The apartment was well placed and serviced regularly during our month's stay. Thank you very much.
Great communication from the agent and the apartment is great and in a ideal location within walking distance of restaurants and bars.
Apartment is well furnished and clean with secure parking available.
Amenities
All Serviced Apartments Include…
Free WiFi
High Speed internet, wired or wireless. Perfect for surfing or working.
Parking
All of our locations in Leicester and Birmingham offer parking. Subject to availability and chargeable. 
Apartment Comforts
We design our serviced apartment to give you that home from home sensation. From soft furnishings to media requirements and your security.
Dishwasher
As standard in all or our serviced apartments. Dishwasher tabs are topped up weekly.
Washer & Dryer
Keep your clothes clean and fresh, whilst staying at UR STAY Serviced Apartments.
Fully Equiped Kitchen
All our kitchens are fully stocked, providing all the useful utensils for cooking. All you have to do is provide the food. 
Checkin & Checkout
Check in time is from 3pm onwards up to 12am.
Check out time is 12pm. 
Cancellation Policy
48 hours prior to arrival for a full refund, if less you will be charged the first nights stay.
For stays off 28 nights or more 7 nights notice is required, if less than 7 nights you will be charged 7 nights of stay.
For guests in house we require 7 nights notice if your are planning on checking out prior to the check out date. 
House Rules
A damage deposit is taken on arrival to secure against any damages, smoking or parties.
The amount is refunded on departure provided all terms have been met.
We operate a strict " No Party" policy guests breaching these terms will be evicted.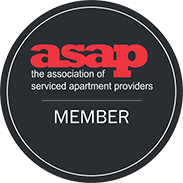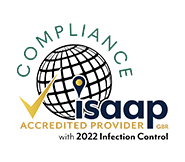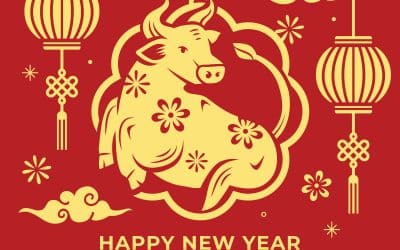 The year of the Ox. Strong, reliable, driven, Intelligent and valuedThe Chinese zodiac or shengxiao consists of 12 animals with their own unique traits, tend to have lucky meanings, relate to ancient Chinese and have a repeating cycle of 12 years.Lucky numbers are 1 &...
An affiliate company based in New York City, USA providing long term apartment rentals in New York City. 
The self catering directory gives you access to cottages, farmhouses, chalets, caravan parks, touring parks, holidays parks and self catering accommodation worldwide. 
A special thanks to Christopher a freelance photographer for providing us with these amazing pictures. Please take a minute to view his portfolio.