Coronavirus Lockdown: How Sports are Entering, the Online Virtual Gaming Arena.
Breaking new Tyson beats Ali by unanimous decision after 12 rounds of all out war!
Ali knocked Tyson down in the first round, however Tyson came back with a vengeance and floored Ali in the second and fifth round, taking home the e Ali Trophy in the "Fight Night Champion" final.
As you may have guessed, this fight took place in the virtual realm and was streamed online by World Boxing Super Series (WBBS) with 336,000 viewers, with cpu vs cpu simulated fighters on EA Sports 2011 Fight Night Champion.
Tyson quoted to say "I know it's a fantasy game. Most likely I would win the fantasy, I wouldn't win the real fight," said Tyson before adding, "Ali's the greatest there's ever been."
Co-founder and promoter of the WBSS (and now the eWBSS), Kalle Sauerland, says he and the industry are desperate for the pandemic to pass so he can get back to filling arenas again. But says he's been blown away by the reaction to his e-sports experiment.
"It's been huge success so far and it's growing," he said.
You can watch this and previous simulator videos on WBSS Facebook page
https://www.facebook.com/WBSuperSeries/videos/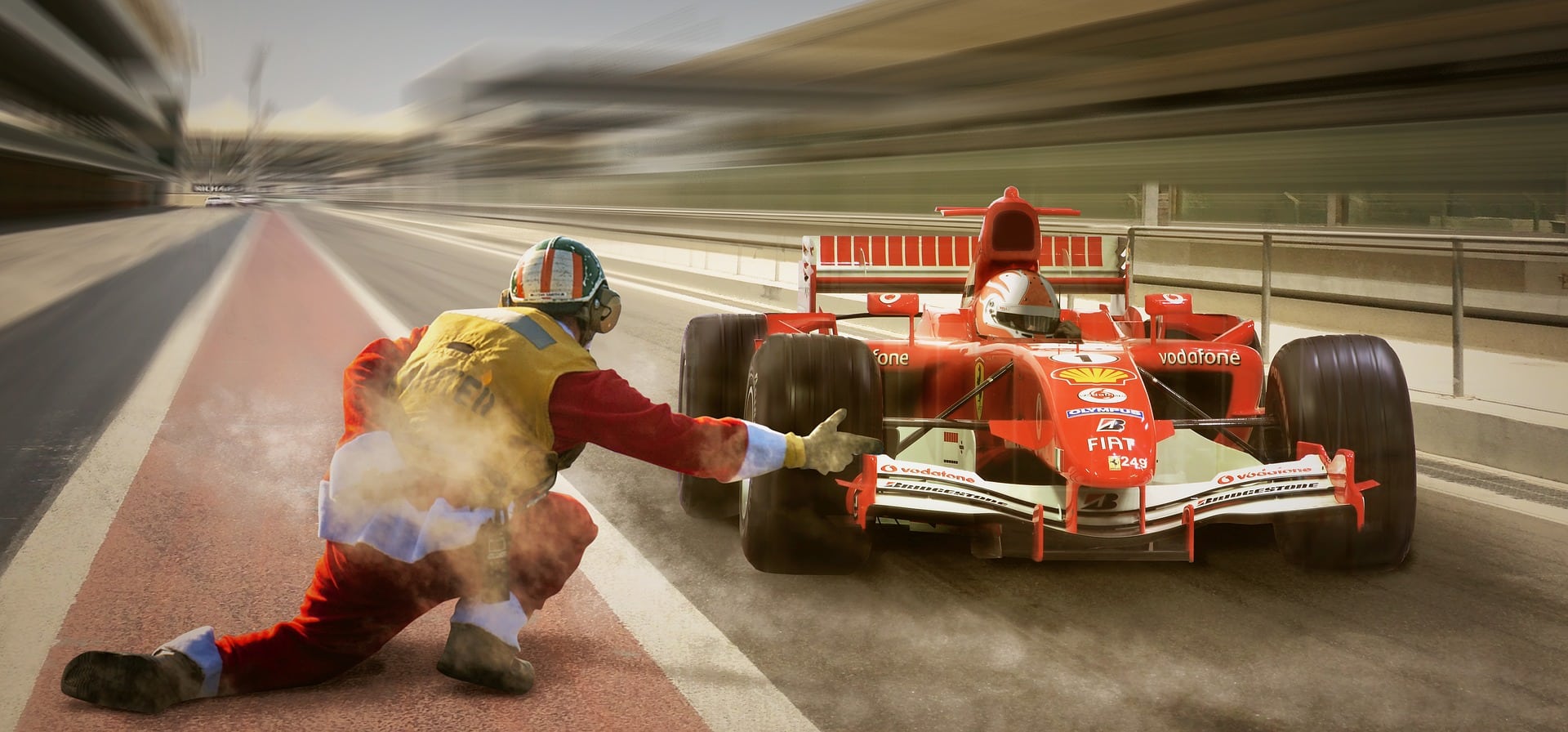 Formula 1 has also got in on the action streaming its first Virtual Grand Prix.
With the added addition of a commentary team and full pundit, pitting celebrities
like Liam Payne and cyclist Sir Chris Hoy against each other from their own homes whist in isolation.
The online gaming industry is set for a boom during this Near Global Lockdown.
With most of us in isolation now is the perfect time to Power up, Strap in and Play, especially as the big e-sports companies are setting up big prize events. Such as the ever popular NBA 2K which will be hosting its first ever "3 on 3" online tournament with a cash prize pool of $25,000 up for grabs.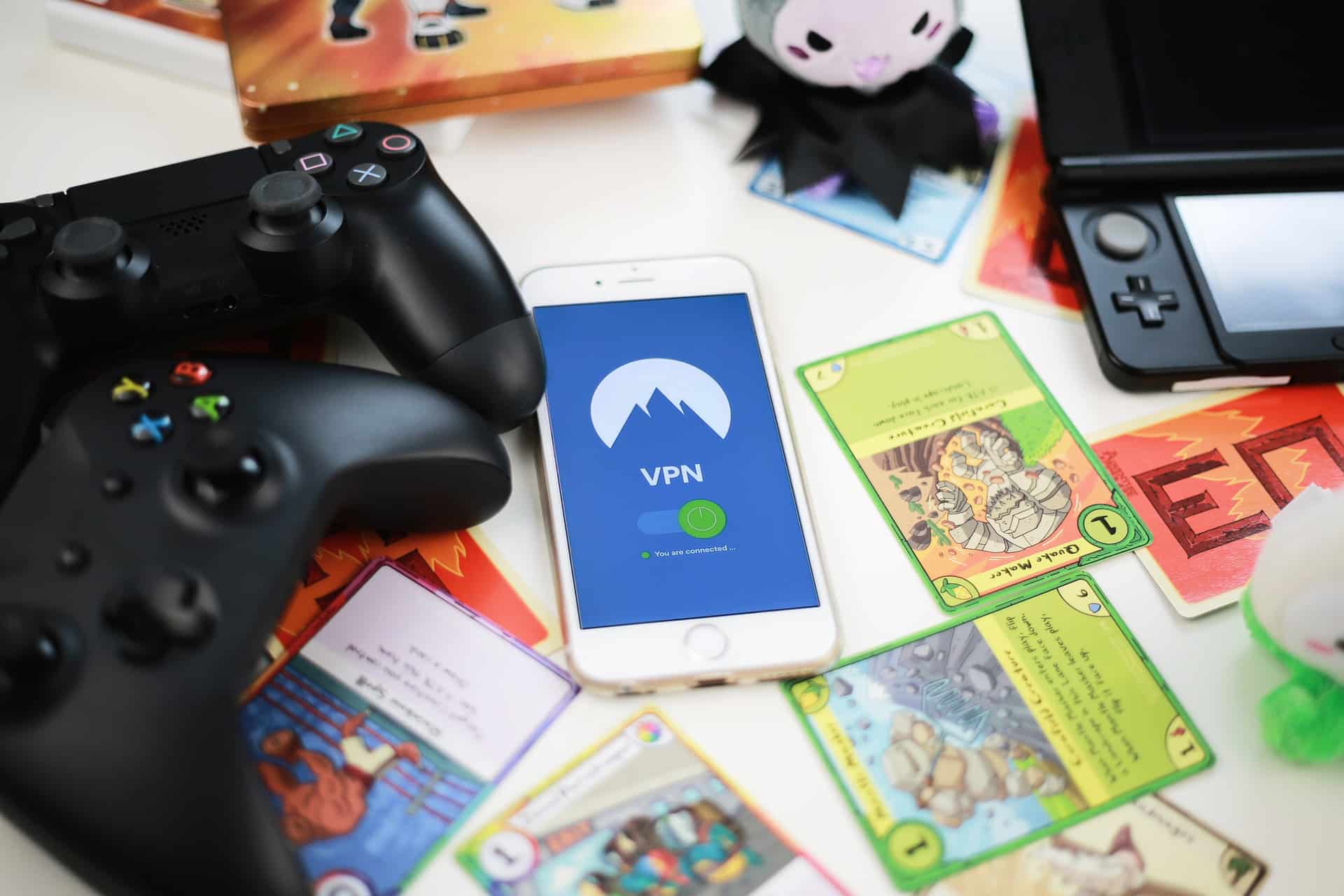 To encourage even the casual gamer into the online arena companies such as Sony Playstation with its PS Plus service and Microsoft XBOX with its XBOX Live service, are offering gamers the chance to connect with friends and families and for the ability to meet fellow gamers from around the globe in a virtual gaming world.
To team up for a game of "FIFA" or battle it out in "Call Of Duty" or even stream your gaming experiences to an online audience via Twitch "a video live streaming service" also offering live conversation between viewers and hosts.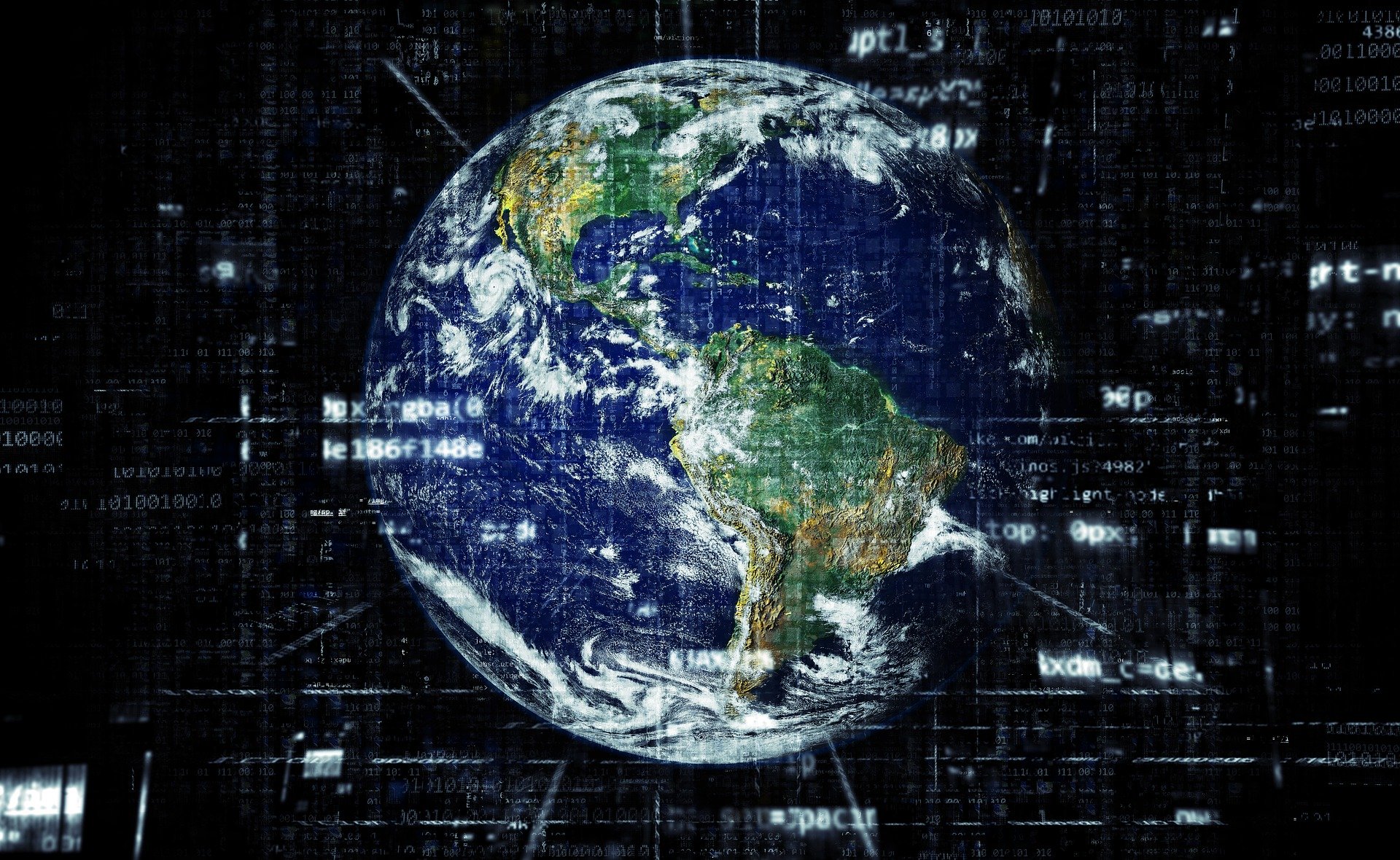 So as most of us are in lockdown and self-isolating the virtual world remains open to us. Connecting people locally and globally, building a community and a sense of belonging between people who are all experiencing the same issues caused by the Coronavirus Pandemic, all whilst keeping safe.