There's no doubt this will be a different  Father's Day this year from previous years. 
There are still plenty of things to do this Father's Day, from virtual experiences to outdoor activities, to help make this a special day. 
Whilst there are still some restrictions in place due to COVID-19, groups of up to 6 can meet up outdoors.  
And single adult households can form a support bubble with another household.  
Parks, zoos and non-essential shops are now open with the social distancing restrictions in place.
Here a just a few ideas of things to do this Sunday. 
1- Day Out At The Zoo

 
Many Zoos have now reopened, allowing customers to book online.  
This is ideal for not only family time but for Father and Son time.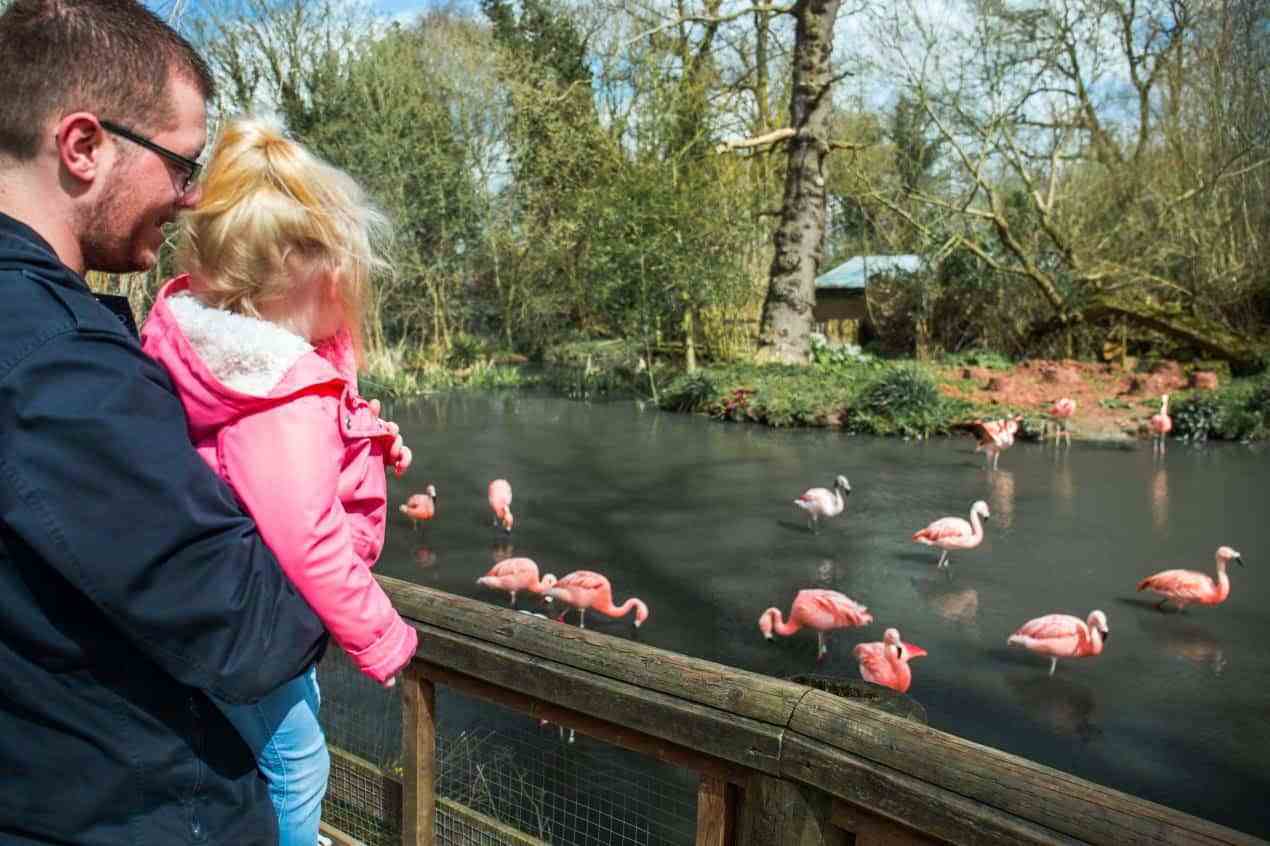 2- Picnic In The Park
With the sunny weather this weekend why not treat your father to a hand made picnic full of his favourite bites.  
Rounded off with a kick about in the park.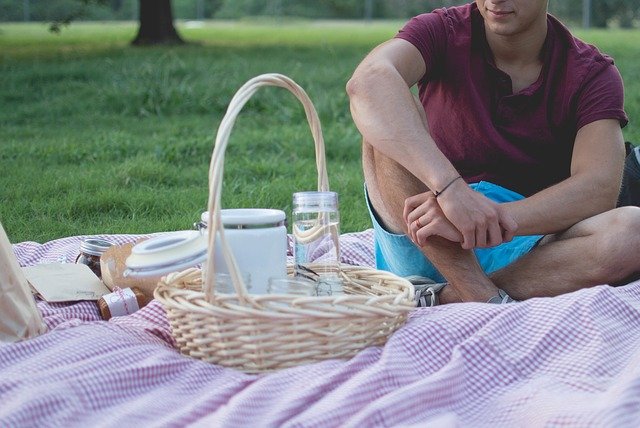 3- Mountain Biking

 
For those of you into the outdoors, there are plenty of biking trails in the UK.  
Mountain Bike trails in the UK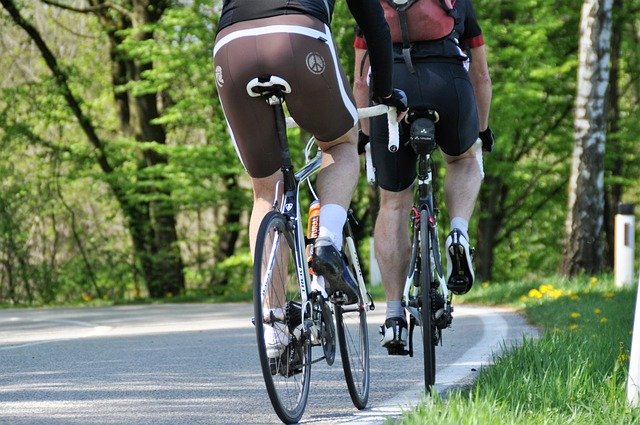 4- Virtual Experience
Air BNB are hosting a range of online virtual experiences, from gardening, to cooking to DIY.  
Why not take advantage of what they have to offer.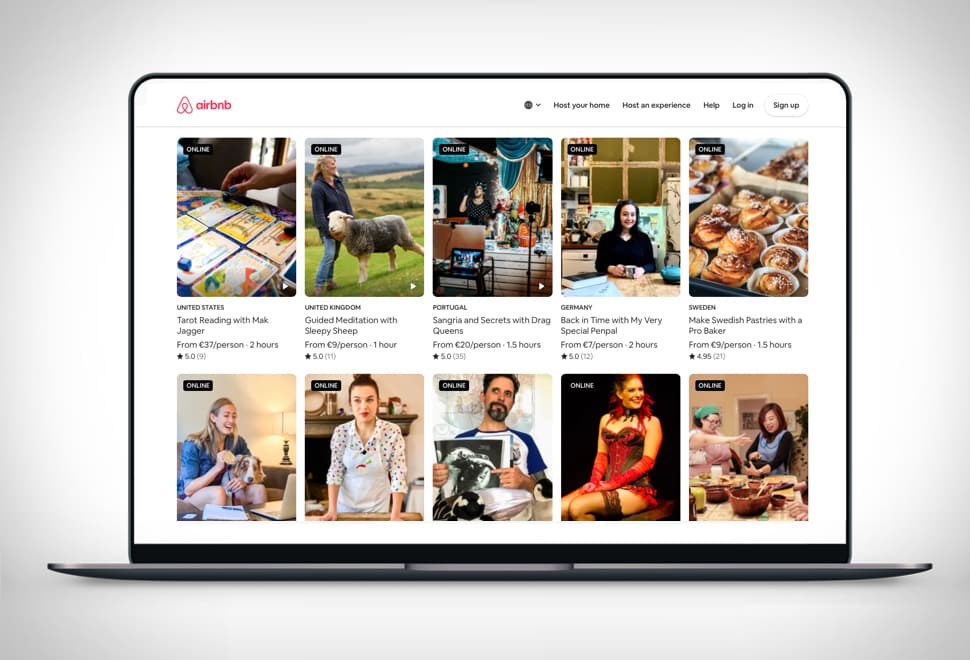 5- Online Quiz
Create a tailor made quiz designed around your Father's favourite things 
for e.g. music, sports, films, history etc. 
Many use Zoom, Skype or WhatsApp video.